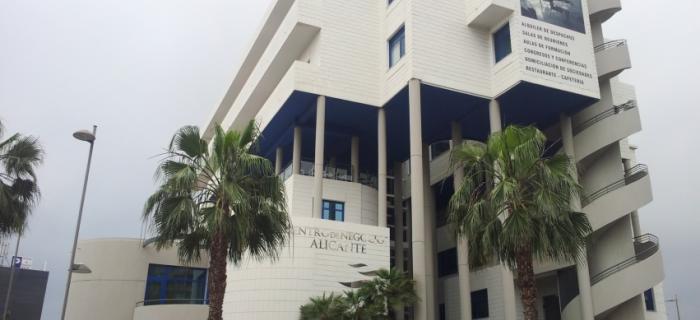 Propriety: Instituto Nacional de la Marina (concesión Grupo Hábitat Humano)
Engineering: Grupo Hábitat Humano
Location: Alicante, España
Year: 2007-2008
PEM: 4.500.000 € (1.000.000 € instal.)
Complete refurbishment of the old building of the National Maritime Institute in Alicante, into an Administrative Building with small offices and meeting rooms. The new building has been provided with a small auditorium, a lounge and a restaurant.
FACILITIES ENGINEERING / Drafting of facilities projects (medium voltage, low voltage and lighting, plumbing and drainage, fire protection, air conditioning and ventilation, communication facilities), Project Manager of Facilities and licensing (paperwork and permissions from the Authorities).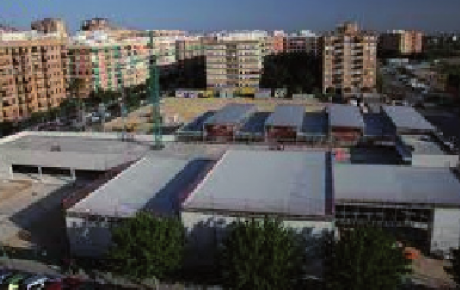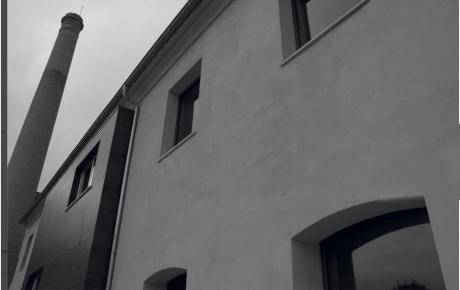 Rehabilitation of the Hospice of the Holy Spirit Monastery o