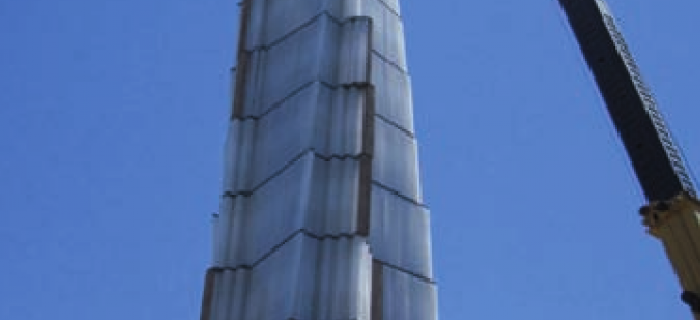 Propriety: Tbilisi City Hall
Engineering: CMD Ingenieros
Location: Tbilisi, Georgia
Year: 2010
Turnkey project of a tower 51 m high and 200 tons of structural steel. The tower is coated with acrylic prisms anchored to the structure.
CIVIL ENGINEERING / Calculation of structure and foundation, complete detailed engineering project. Development of detail engineering, supervision of shop fabrication of the structure and technical assistance during the construction phase.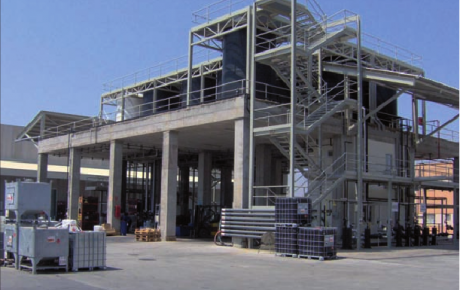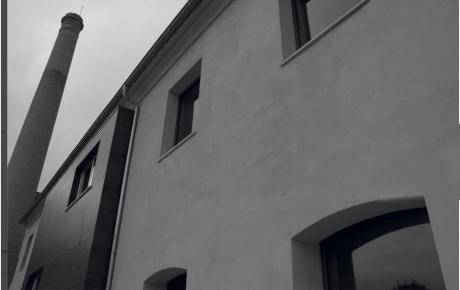 Rehabilitation of the Hospice of the Holy Spirit Monastery o