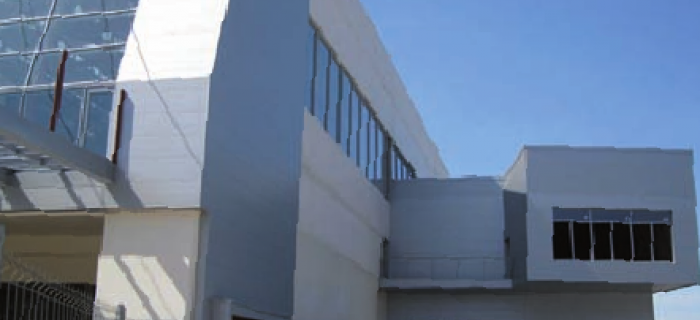 Propriety: Ayuntamiento de Manises
Engineering: CMD Ingenieros
Location: Manises, España
Year: 2010-2011
PEM: (500.000 € instal.)
Construction of an auditorium with an area of ​​3435 m2, and a capacity for 800 people. The auditorium also includes various premises available as theater school, libraries, conference room and musical library, cafeteria, restaurant and kitchen. It has a modular structure of prefabricated concrete walls and floors mixed with steel primary structure. Large span until 16 m, composed by pieces of up to 70 tons.
CIVIL ENGINEERING / Preliminary and Construction Project Coordination. Calculation of structure and foundation. Construction Management.
FACILITIES ENGINEERING / Construction Management facilities: electricity and lighting, plumbing and drainage, fire protection, air conditioning and ventilation, solar installation for DHW, and communication facilities. Licensing of facilities (paperwork with Authorities).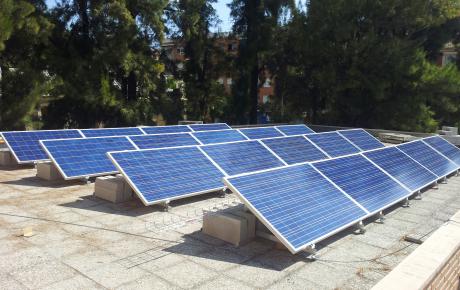 The project at School situated in the street Sant Vicent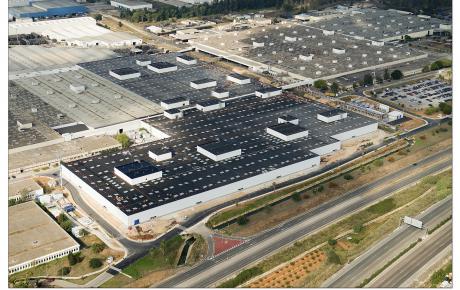 Civil engineering works executed on extending output cells i