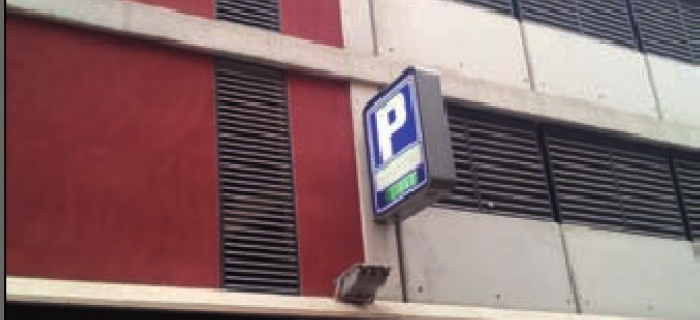 Propriety: Isolux-Corsan
Engineering: Grupo Hábitat Humano
Location: Alicante, España
Year: 2007-2008
Parking garage with 11 floors, including 4 underground and 7 above ground. Total capacity of 365 vehicles.
INDUSTRIAL ENGINEERING / Drafting facilities projects (medium voltage, low voltage and lighting, plumbing and drainage, fire protection, ventilation and special facilities), Manager of the Facilities Construction and licensing.