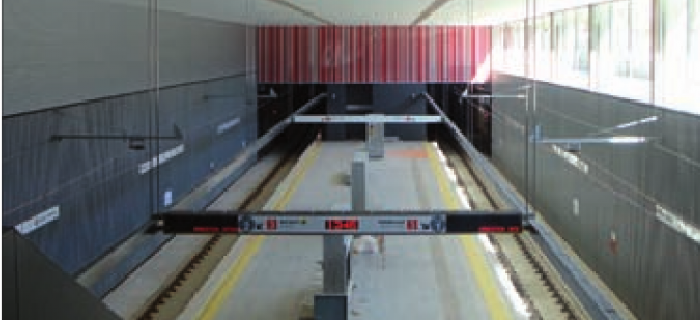 Propriety: Generalitat Valenciana (GTP)
Engineering: CMD Ingenieros
Location: Manises, España
Year: 2010-2011
PEM: 33.000.000 € (3.000.000 € instal.)
Project for the prolongation of the maneuvering branch of the subway Line 3 in Valencia, Tavernes direction, including the subway station. Definition and design of the elements needed to allow the arrival of the subway line to Tavernes Blanques, through a tunnel. The phreatic level becomes the most important condition in the civil calculation, as well as the specific facilities for the trains circulation and ventilation.CIVIL ENGINEERING / Basic Project Coordination and Execution. Calculation of structures and foundations.
FACILITIES ENGINEERING / Drafting and projecting coordinator of facilities associated with the construction of the station and its surroundings: wiring and low voltage, lighting, plumbing and sanitation, access control and security, fire protection, ventilation, building management systems and communication facilities.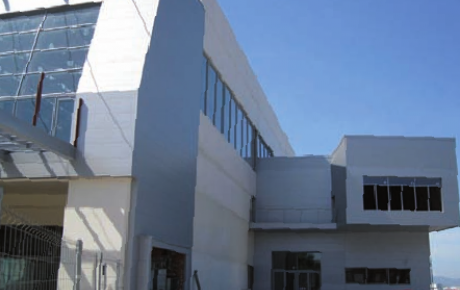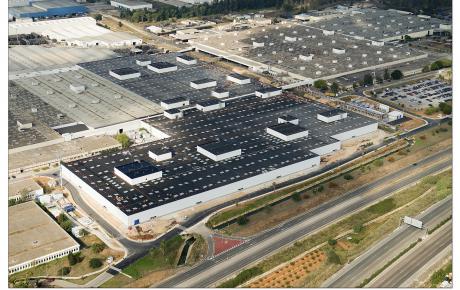 Civil engineering works executed on extending output cells i