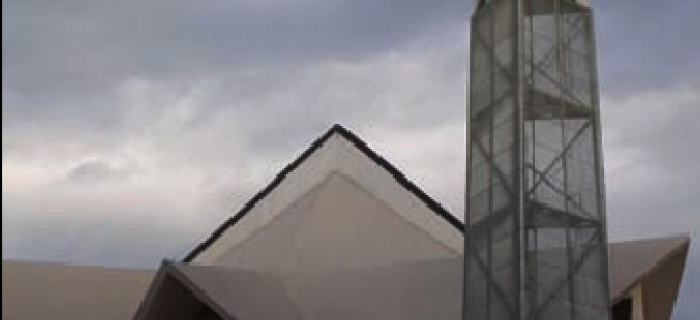 Propriety: Arzobispado de Valencia
Engineering: CMD Ingenieros
Location: Alzira (Valencia), España
Year: 2002
Cover WITH A folded sheet shape with large spans, executed in reinforced concrete. Sail-shaped back of great height built with steel profiles, and slender columns in reinforced concrete. Form based on origami art. Includes steel structure belfry designed for the dynamic action of the bells.
CIVIL ENGINEERING / Calculation of structure and foundation.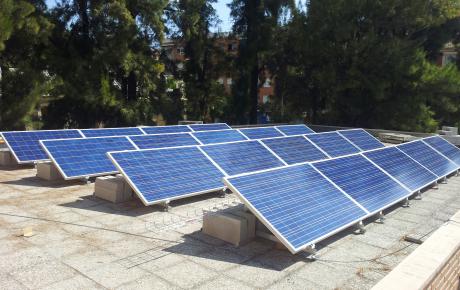 The project at School situated in the street Sant Vicent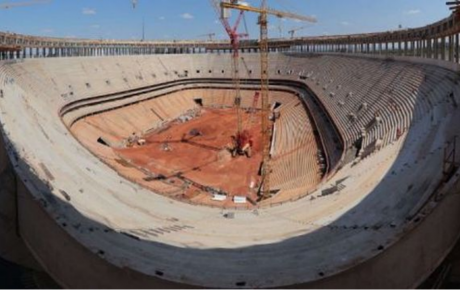 Description:
Construction of new St