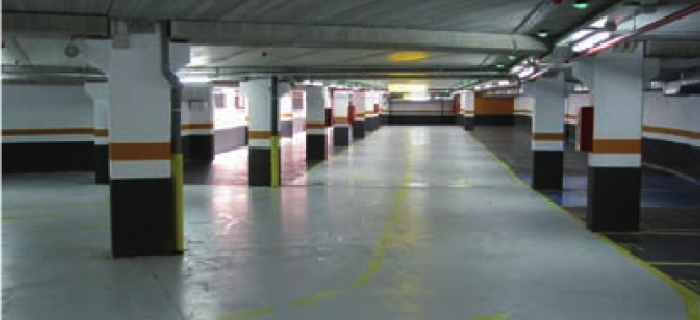 Propriety: Ayto Manises (concesión ECISA)
Engineering: CMD Ingenieros
Location: Manises, España
Year: 2010
PEM: 5.600.000 € (750.000 € instalaciones)
Underground parking garage overly designed with large prefabricated elements, with 356 parking slots capacity and 9580 m2, with an open air leisure area on top. Floors with the 2% slope ramps replacing traditional connection between plants, obtaining a double helical circulation and considerable saving of space for parking spots. The building is 14.00m depth underground, with a triangular shape. Remarkable geometrical complexity.CIVIL ENGINEERING / Construction Project Coordination. Calculation of structure and foundation. Construction works management.
FACILITIES ENGINEERING / Construction Management and licensing of facilities.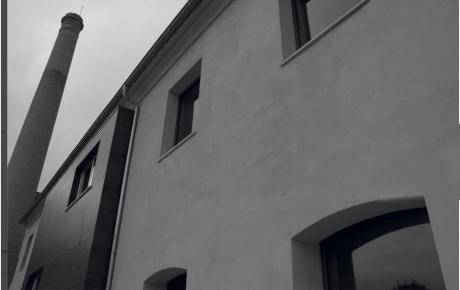 Rehabilitation of the Hospice of the Holy Spirit Monastery o