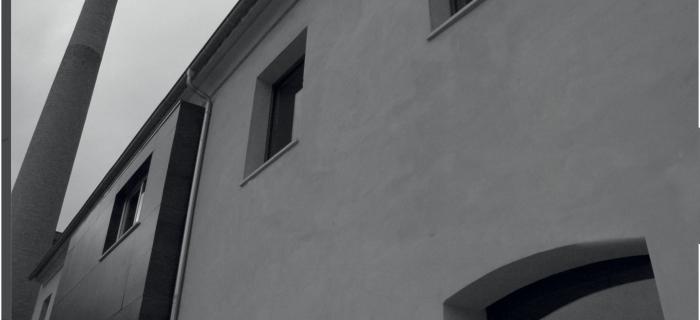 Propriety: Orden Franciscanos Frailes menores. Provincia de Valencia
Engineering: Coordinación de Proyecto de Construcción.Coordinación y cálculo de estructura y cimentación.
Location: Valencia, España
Year: 2012
Rehabilitation of the Hospice of the Holy Spirit Monastery of the Mount. The guesthouse is a part of the monastery and has four floors (level 0, level 1, level 2 and level 3). This building is part of the whole monastery, dating from the seventeenth century, and today stands as one of the most representative. It is rehabilitated under two principal objectives: restore functionality to the building and enhance the value of qualities on it. It is also rehabilitated in other adjacent rooms to improve their conditions, like the Hall, the dinning-room, and the chapel.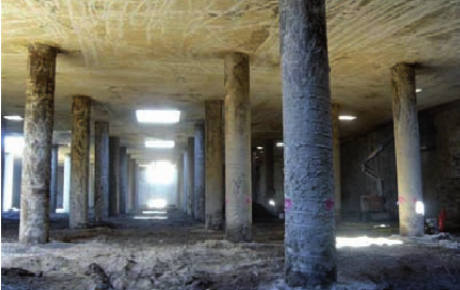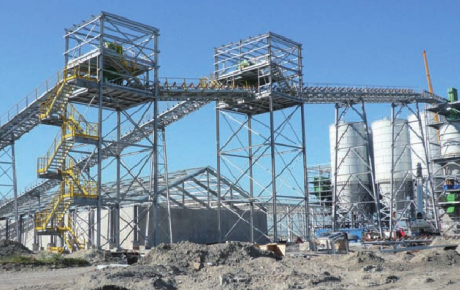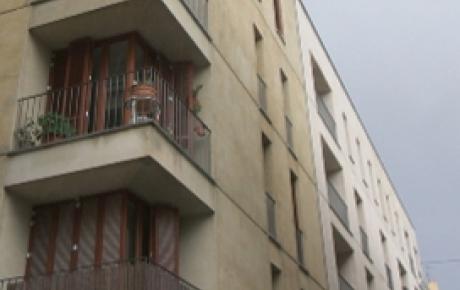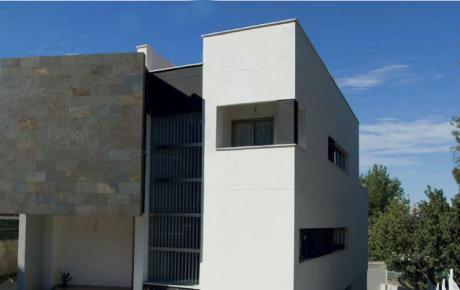 Design and project management of familiar houses. Urbaniza